I'm an ex-radio guy & active podcaster and offer my thoughts, tips and advice on how to make a great podcast.
Audio in my opinion is probably the most powerful medium. It beats video and the written word hands down and this bi-weekly blog is dedicated to podcasting and helping you create something amazing.
Every issue includes insight, advice and a podcast recommendation.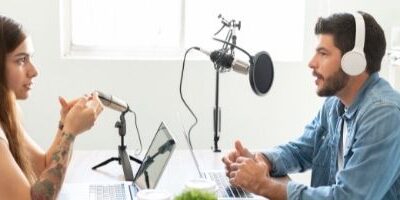 Do you want to be a podcast guest? Do you need guests for your podcast? Look no further. Here's my 2022 list of podcast guest booking agents and directories and I've used all of them! Becoming a guest on a podcast can improve authority within your industry, sell...