I'm an ex-radio guy & active podcaster and offer my thoughts, tips and advice on how to make a great podcast.
Audio in my opinion is probably the most powerful medium. It beats video and the written word hands down and this bi-weekly blog is dedicated to podcasting and helping you create something amazing.
Every issue includes insight, advice and a podcast recommendation.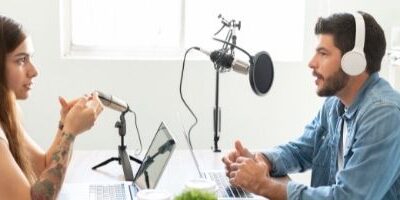 Becoming a podcast guest can be a great experience and it can really help your personal brand or business. In fact, it can help you on many levels.As podcasting becomes more popular, lots of folks are looking to be podcast guests. CEOs, thought leaders, authors and...