I recently recorded a quick YouTube tutorial on how to make a podcast cover using online graphics tool Canva and I kind of discovered during the recording that there are only two types of podcast cover.
The one with people and the one without people

There are two distinct types of podcast. One is where the content is the main focus and the other where the host, co-host or guest is the main focus.
Content focused
This is possibly the most popular type of podcast and it covers many genres including true crime, investigative journalism, history, story based… and many more.
The actual content of the podcast is the main focus, it doesn't really matter who presents it, the content is the hook that gets people coming back for more.
Person focused
You listen to this type of podcast because of the person or people in each episode. Styles of podcasts like talk shows, interviews and fireside chats.
A good example would be Joe Rogan or the Bruce Springsteen & Barack Obama podcast. You listen to these because of the people. If it was me and my mate Dave telling the same stories you wouldn't listen. You listen because it's Bruce & Barack.
The podcast Covers
This brings us onto the covers.
If you produce a content focused podcast then create a nice logo driven cover. Forget about pictures of yourself or the co-host, no one is that interested. They want the story, not you.
Wondery make some great covers that focus on the content with a big easy to read logo and message.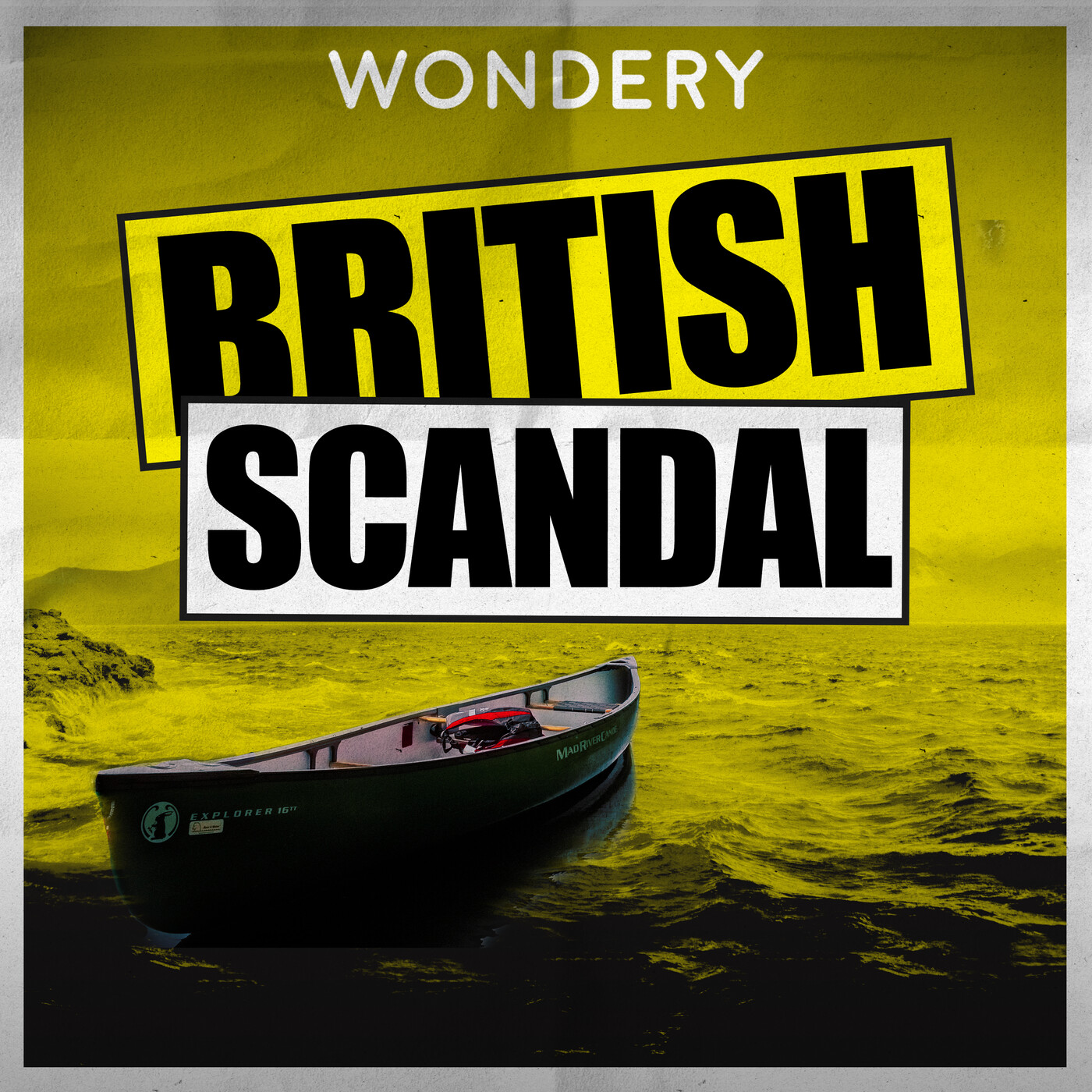 If your podcast is person focused then go and get some nice photo's taken and use them in the cover.
If you have a different guest each week then maybe think about creating separate episode covers that feature an image of you and your guest. I do this for my own marketing podcast.
Here's the cover for the Bruce & Obama podcast. You listen because of them so that's the focus of the cover.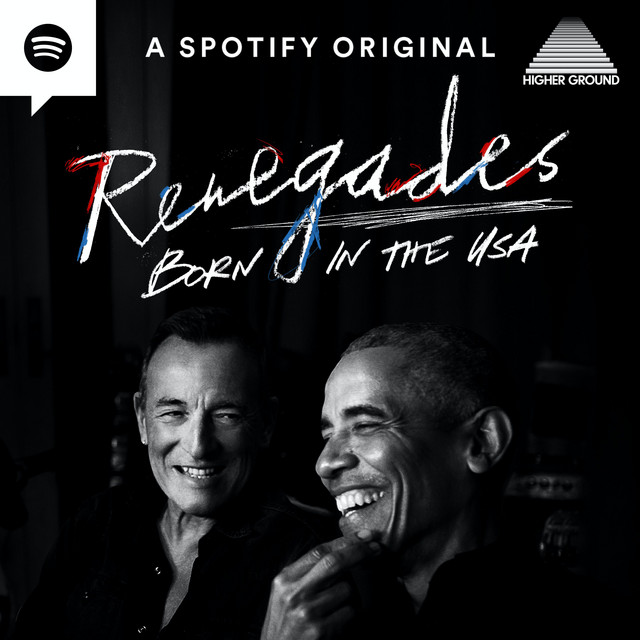 One thing to remember regardless of the type of cover you create is to make sure it stands out.
The cover will be shrunk to a teeny size on phones so you may not always be able to read the text so make sure your colours and design stand out enough so folks recognise it.
Don't forget to catch up with me on Twitter and show me your podcast cover.