Meet Jon Tromans
Digital Marketing trainer, podcaster & former radio broadcaster.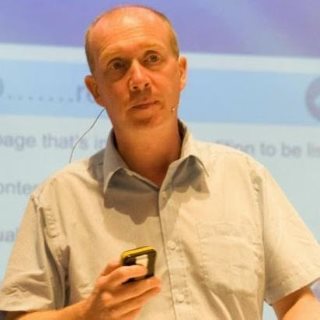 After spending 15 years in Radio/TV publishing I moved into the world of digital publishing and for the past 20+ years I've been building websites, marketing campaigns and helping businesses of all sizes improve their digital content.
The main focus of my work is training and consultation. Over the years I've trained individuals, SME's and global enterprises.
I'm also the host of the popular Not Another Marketing Podcast where I interview experts on various aspects of digital marketing with the goal of improving skills and knowledge.
I'm based on the Welsh border in Shropshire, West Midlands and visit London, Birmingham, Manchester and Cardiff on a regular basis.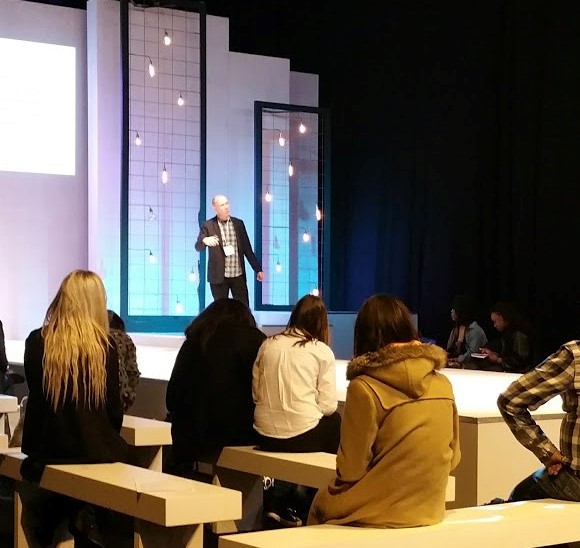 "Jon's training is engaging and flows naturally. It is clear Jon has a vast knowledge of SEO as he provides live examples on his own websites and supports you with any issues with your own, throughout the day. A fantastic training session and enjoyable day."