Digital Marketing Training In Manchester
I live just a few minutes away from the main line to Manchester and visit the City on a regular basis. I think they know how I like my coffee on the 0713 train!
I've presented training at Manchester University, around Media City and Salford Quays plus have clients around the suburbs of Manchester and heading out to the smaller outlying towns.
I use an office just round the corner from Piccadilly Station for 1-2-1 training but also have access to a location within Media City so get in touch if you want some training away from your office.
Around 85% of my training is in-house so wherever you are in Manchester and the surrounding area I can provide training at your office. This tends to work out quite cost effective when training small teams.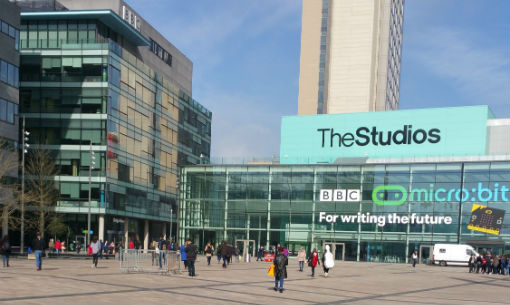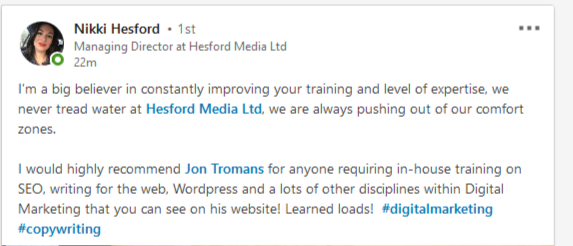 Training & Workshops Provided For