Do you need help managing Mailchimp?
UK based Mailchimp consultant. Take your email marketing to the next level.
Are you looking for Mailchimp help?
Want someone to manage your email marketing?
I can help by managing your Mailchimp email campaigns and setup, providing advice or training.
I've been working with Mailchimp for at least 10 years and have provided training sessions to hundreds of marketers and business owners across the UK.
I'm Mailchimp & Email Marketing Certified and as a technical marketer I can help with integrations and automations.
You can buy hours of my time in blocks of either one, two, four or eight.
Use the hours whenever you want, they don't expire. I have some clients that use 4 hours a month and others that make 8 hours last 6 months or more. The choice is yours.
The retainer hours can also be used for online training but not for in-house training sessions. I'm also happy to use the hours for WordPress website updates and design jobs.
Buy eight hours of my time and get a free initial Mailchimp healthcheck report.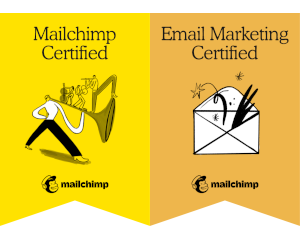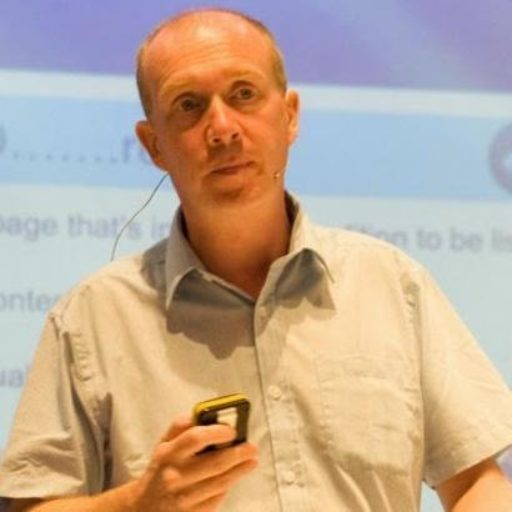 How I can help you make the most of Mailchimp
Answer questions & offer strategy advice
Help you manage & segment your audience/list
Setup email automations & customer journeys
Set up kiosk style landing pages for exhibitions & shows
Manage your Mailchimp campaigns and setup
Connect your ecommerce store
Connect your website with Mailchimp
Report on the health of your campaigns & audience
Build mobile friendly templates
Work with your IT on integrations
Build landing pages for your campaigns
Analyse your campaigns and make recommendations
How do I buy and pay for hours?
Once we've worked out how I can help I'll email you an invoice for the amount of retainer hours you want to buy. You can pay by bank transfer or online via debit/credit card.
What happens when the hours run out?
I'll email you when the hours are running short and you can decide if you want to buy some more. If the hours run down to zero then you need to buy some more for me to continue working with you.
What can I use the hours for?
Anything Mailchimp related. I'm also happy to use the hours for any online training but not for training sessions in house. WordPress website updates can also be included but not large design jobs like website design.
What can't you do?
I don't write the actual emails for you or take/buy photos. You need to send me the email copy and images. I will work from this to create an email. I'm happy to build/crop/edit images for your emails but not to the extent of what a graphic designer would do.
I can't find new email subscribers for you but I can help direct your strategy so you can build your audience/list.
I don't work instantly or on-demand. I usually start jobs within 24 hours.
Get a quote or ask a question