Not Another Marketing Blog
SEO, Content Marketing, Social Media & Blogging tips and advice. Watch out for software reviews & free webinars!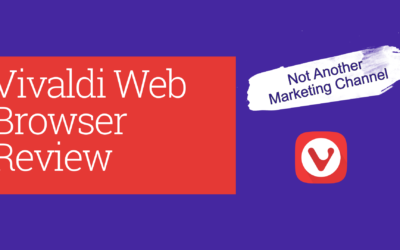 Digital Marketers live inside their web browser. We use it for almost every task so why should we be stuck with minimal software that doesn't fit our workflow. The most used piece of software on your computer is probably your web browser. We use it for everything, but...