Not Another Marketing Blog
Email Marketing, Podcasting, SEO & Content Marketing tips and advice.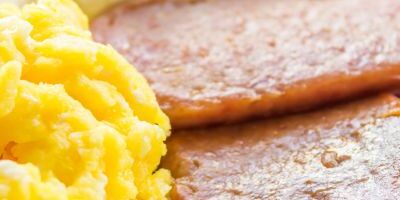 Quick note: If you need any unbiased Mailchimp help then get in touch. I run private Mailchimp training/consult sessions throughout the UK. If you use Mailchimp to send email campaigns to your subscribers, you may have experienced emails landing in the spam folder....