In House Digital Marketing Training
Almost all of my training is private and in-house and I'm used to carting my mobile office around so wherever you are in the UK get in touch for a quote. Holding the training in-house can be very cost effective when training small teams. No travel or hotel costs!
The UK is a big place and I cover pretty much all of it…. including Scotland!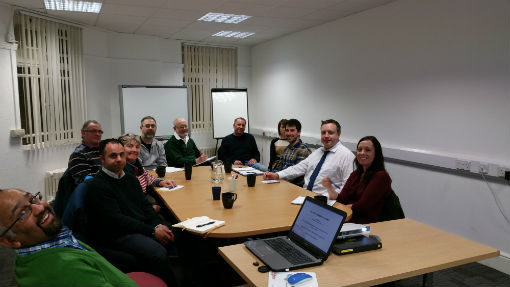 You don't need any special equipment to hold the training in-house. We can manage fine off laptops & PC's but if you have a TV in the office I can plugin.
For groups over 4 people having access to a meeting room with projector is really useful but a widescreen TV would also do the job.
Get in touch if you're interested in any of my training at your office. Call me on 0121 288 8863. If I'm out training leave a message and I'll call you back.
Training & Workshops Provided For