Marketing Automation Training Course
Private In-House training, UK Wide & In Birmingham, London, Manchester & Cardiff.
Learn how to build automated customer journeys that realise your goals.
Check Prices
Sessions Last Around 4 - 5 Hours
At your office. Mainland UK.
1-2-1 & Group Tutor Led Training
Marketing automation training for marketers, agencies, freelancers & ecommerce stores.
Marketing automation is an essential part of the digital marketer's toolkit. We can create simple or complicated automated customer journeys that help to encourage your customers along a path to completing a goal.
This one-day course is practical, engaging and interactive. We can look at how to build automations based on the way your business works.
Note: Before running this session, I like to have 5 minutes on the phone with you or a few emails so I can understand how your process works and what software you use. I can also tailor this session for ecommerce.

Training Overview
What is Marketing Automation?
An introduction to the concepts of marketing automation. What it is and what it's not! Why should you automate? How can it help you reach your goals? It's much more than sending emails.
Understanding how different apps connect
Not too technical. I'll help you understand more about APIs, Webhooks and third-party automation services.
Planning a customer journey
Using lots of examples including aspects of your own workflows we'll create an automated journey plan.
Dynamic tagging
Learn how tagging your customers dynamically and on the fly can help you create behaviour driven automations.
Triggers, Decisions & Actions
Learn how triggers based on your customers behaviour can start an automation. Discover how to make decisions based on that behaviour and how actions can be much more than sending an email.
Setting up, testing and monitoring an automation
We'll setup a basic automation in Mailchimp & my CRM and show how to test it. We'll also talk about monitoring your automations to make sure results are being driven.
Saving time by automating your business process
We'll discuss your internal workflows and see if there are ways to automate certain processes like running reports, generating invoices, notifying team members. Lots of examples.
Q & A
There's always time for lots of questions and recaps.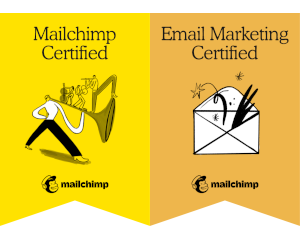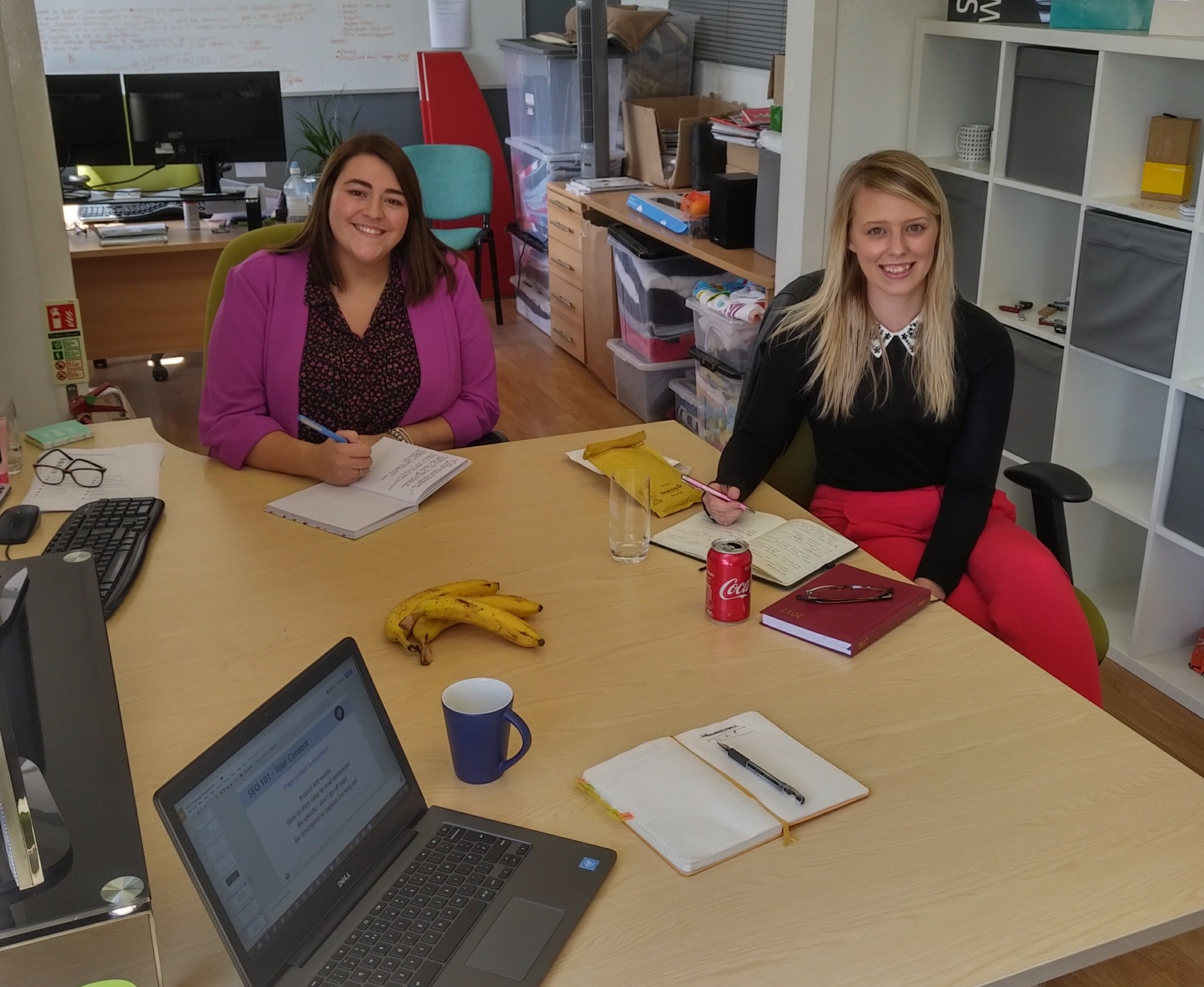 Pricing
Private session at your office - £495
Any number of people. Price is for most of mainland UK & Wales inc London - Please get in touch for a quote if you're in Scotland, the very north of England, East Anglia, South East or Devon & Cornwall
Private online sessions
1 or 2 people - £195
3+ people - £297
(online sessions inc video recording)
Get a quote or ask a question
Just want to say a massive thank you for today. Think the full team have learnt so much more than they expected coming into the session. It is great to take part in training that you come away excited to put the different ideas it into action. I also really appreciate the time you took to focus on our companies set up especially.