Not Another Marketing Blog
Email Marketing, Podcasting, SEO & Content Marketing tips and advice.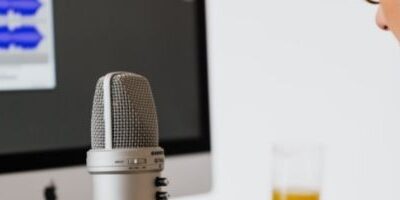 Editing a podcast can be a laborious and time-consuming exercise, it's not that difficult, it just takes time. One of the questions I get asked a lot during podcast training sessions is, what do you edit out? What should you keep? So here's a quick list of what I try...