Not Another Marketing Blog
SEO, Content Marketing, Social Media & Blogging tips and advice. Watch out for software reviews & free webinars!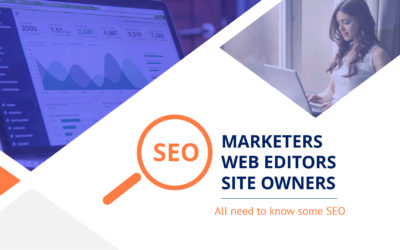 Video Transcript Well, SEO is really split into three different sections. The first one is on-page, the content, the words and the pictures that you use on your page. The second is the technical stuff, the user experience, the speed of your website, is it...