Not Another Marketing Blog
SEO, Content Marketing, Social Media & Blogging tips and advice. Watch out for software reviews & free webinars!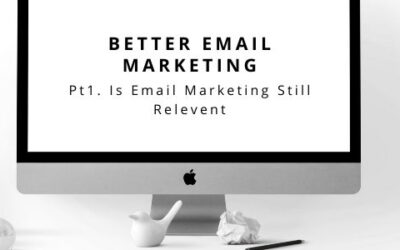 Part 1 Is Email Marketing Still ReleventPart 5 The From Name and AddressPart 2 Putting The Customer FirstPart 6 The Style & Body of the EmailPart 3 Writing A Great Email Subject LinePart 7 Segmenting Your Mailing ListPart 4 The First Line or Preview LinePart 8...