Not Another Marketing Blog
SEO, Content Marketing, Social Media & Blogging tips and advice. Watch out for software reviews & free webinars!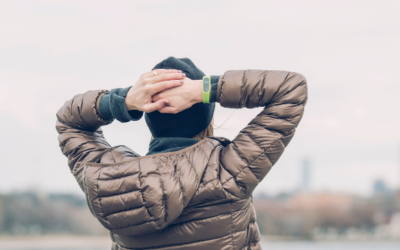 Over the last 12 months I've delivered training sessions and workshops for many Digital Marketing teams and I see the same problems repeatedly. A lot of the issues shouldn't happen in the first place. With a bit of planning and communication most can be sorted before...