Not Another Marketing Blog
SEO, Content Marketing, Social Media & Blogging tips and advice. Watch out for software reviews & free webinars!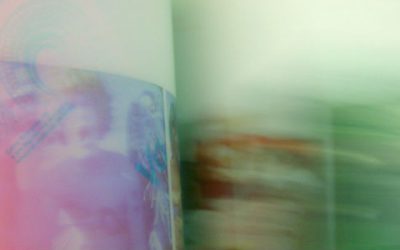 It can be hard work getting a new visitor to your website. It may have cost you money with an ad or hours of wonderful content creation so when you get them there try to keep them for as long as possible. Bounce Rate is also something to think about. Generally, you...