In House Marketing Training UK Wide. Locations In Birmingham, Manchester & Cardiff.
SEO & Writing For The Web
Web Content Writing For Business
Email Marketing & MailChimp
Social Media For Business
A Blogging Masterclass For Business
Ecommerce Product Writing Training
Training & Workshops Provided For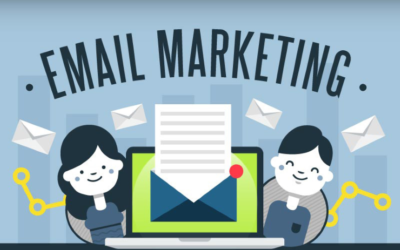 Spam filtering & email archiving specialists EveryCloud have put together an enormous infographic bursting to the seams with email marketing stats. If you're a bit of a stats junky you'll love this and even if you're not there's a bunch of interesting information...