In House Marketing Training UK Wide. Locations In Birmingham, Manchester & Cardiff.
SEO & Writing For The Web
Content Marketing Training
Email Marketing & MailChimp
Social Media For Business
A Blogging Masterclass For Business
Wordpress Training For Business
Training & Workshops Provided For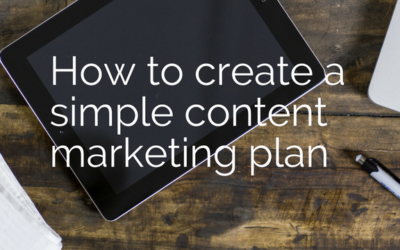 We've all been there. Knocking out blog posts and web pages quickly and without really thinking about what we're doing. I've done it and you've done it. We sometimes think that quantity of content is important but it's not really. Quality articles that are well...