I'm an ex-radio guy & active podcaster and offer my thoughts, tips and advice on how to make a great podcast.
Audio in my opinion is probably the most powerful medium. It beats video and the written word hands down and this bi-weekly blog is dedicated to podcasting and helping you create something amazing.
Every issue includes insight, advice and a podcast recommendation.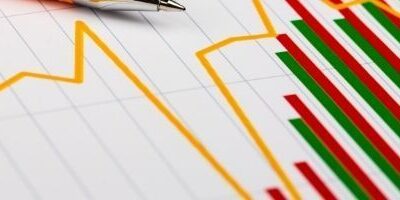 Ofcom, which is the UK's broadcasting regulator have just released their Media Nations report which contains some really interesting podcast stats. This report comes out each year and brings lots of insight into how folks are watching TV, listening to radio &...