I'm an ex-radio guy & active podcaster and offer my thoughts, tips and advice on how to make a great podcast.
Audio in my opinion is probably the most powerful medium. It beats video and the written word hands down and this bi-weekly newsletter is dedicated to podcasting and helping you create something amazing.
Every issue includes insight, advice and a podcast recommendation.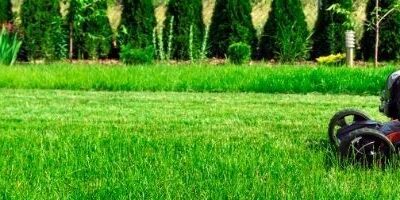 If you're podcasting from home the last thing you want is a neighbour starting to mow the lawn or trim a hedge just as you hit record, this happened to me the other week. If you're podcasting from an office you don't want Dave from accounts barging in to tell you...