Not Another Marketing Podcast
Subscribe now for free on Apple Podcasts, Spotify & everywhere else.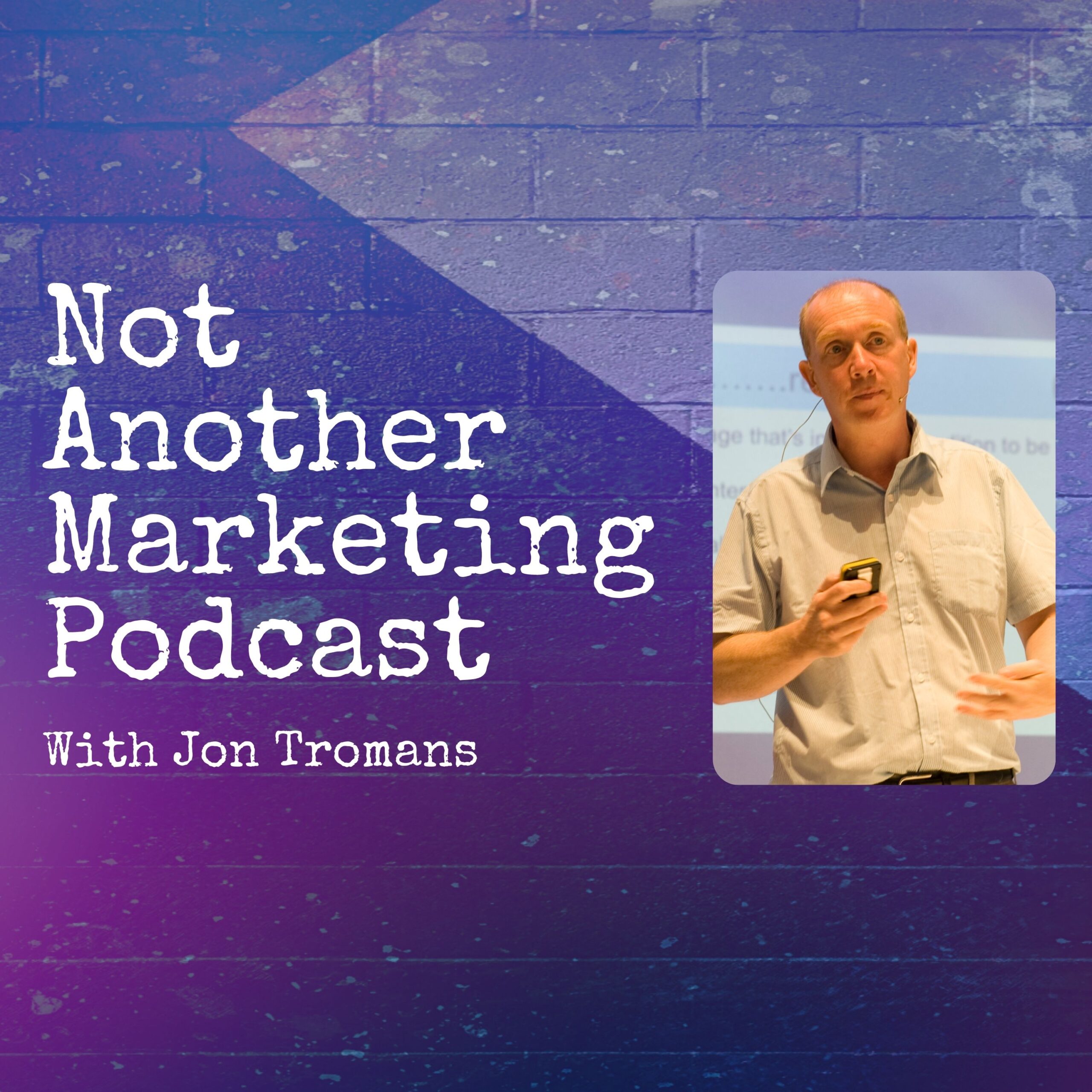 Thanks for checking out Not Another Marketing Podcast bringing you interviews with Digital Marketing experts on topics such as Content Marketing, SEO, Blogging, Social Media and Email Marketing.
Listen now here on the website or subscribe on your favourite podcast player, search for Not Another Marketing Podast.

Welcome to Not Another Marketing Podcast where I'm talking to Robert Patin, founder of Creative Agency Success and a two-time international best-selling author. This week we're talking about finding the perfect customer for your marketing agency.