Not Another Marketing Podcast
Subscribe now for free on Apple Podcasts, Spotify & everywhere else.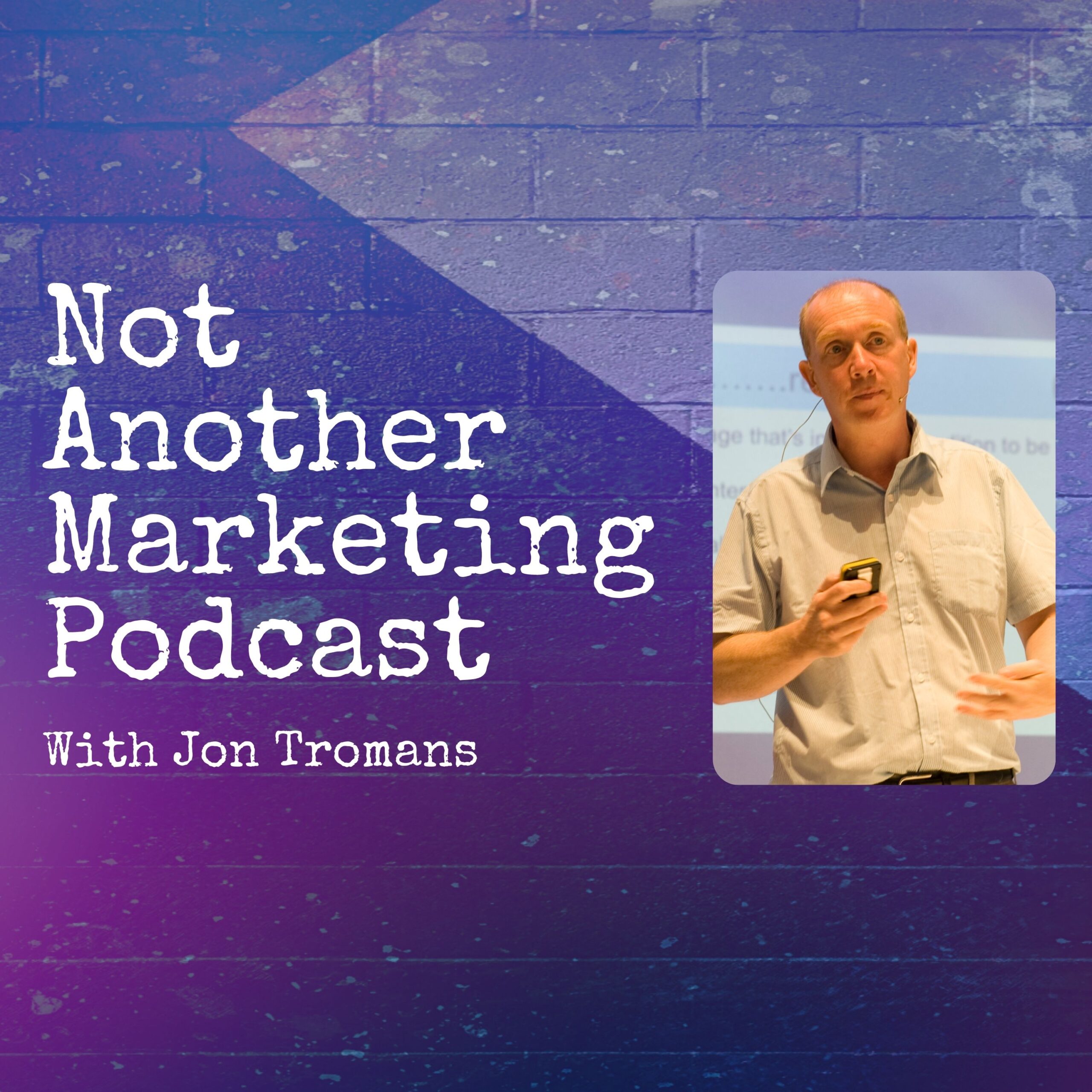 Thanks for checking out Not Another Marketing Podcast bringing you interviews with Digital Marketing experts on topics such as Content Marketing, SEO, Blogging, Social Media and Email Marketing.
If you have any questions you can always find me on Twitter.
You can listen to all the podcasts live here on my website or download them for later.
Don't forget to subscribe on your favourite podcast player.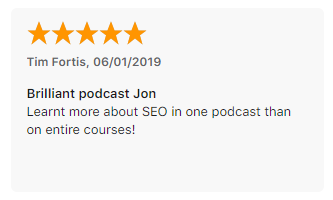 Welcome to Not Another Marketing Podcast where I'm talking to the Global Head of Creative Insights at Getty Images, Dr Rebecca Swift. We're talking stock photography trends and how to pick the right photo.