Not Another Marketing Podcast
Subscribe now for free on Apple Podcasts, Spotify & everywhere else.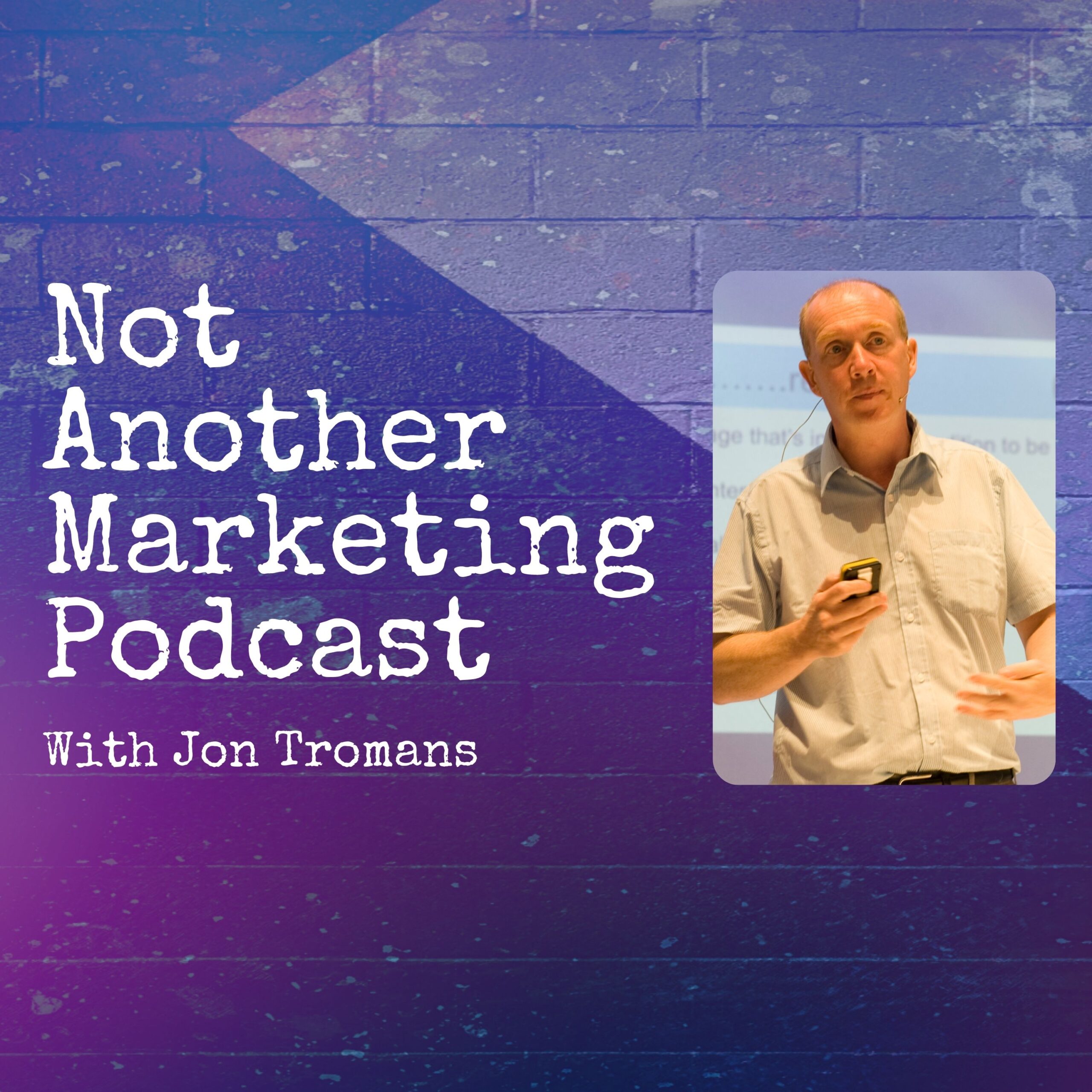 Thanks for checking out Not Another Marketing Podcast bringing you interviews with Digital Marketing experts on topics such as Content Marketing, SEO, Blogging, Social Media and Email Marketing.
Listen now here on the website or subscribe on your favourite podcast player, search for Not Another Marketing Podast.

Augie Johnston is a 35 year old ex-YouTuber, former professional basketball player, turned entrepreneur. He is currently making waves in the video editing industry as a result of his promising start-up called VidChops.