Writing product descriptions can be a real chore. During my training sessions I ask for a hand show from those who enjoy writing them and all hands usually stay down! Its tedious, boring and you're usually in a rush so here's 3 tips on how to write better product descriptions and increase your conversions.
Why did you buy this?
Have a think about why you bought the product in the first place. Its not just because you can make profit from it. You bought it because you think it will sell and you customers will like it so explain this in the description. It may be that the product will save them time, is cost effective, better quality than the competition. Think about why you chose to offer this product for sale, why your customers will like it and include this in your description.
Sell the benefits and not just the features
This is one way to really add quality to you descriptions. Look at all the individual features of your product and then explain what the benefit of each feature is. Apple did it well with the iPod. 2GB of memory was the feature but the benefit was 1000 songs in your pocket.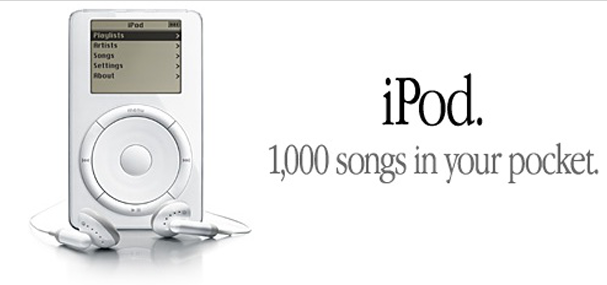 This washing machine has an 11kg drum, a direct drive motor and delay timer. The description below explains what these features actually do and how they benefit the customer.

Every product has features so explain what they do and how they can be of benefit and you'll instantly have a much more exciting and better converting product description.
Talk about the manufacturing process
You don't have to be all technical about it but you can say something about how a product is made. Is it constructed using some revolutionary process, is it hand crafted or made with fine Italian silk. It may have lightweight aluminium construction or double stitching for waterproofing. Look at the blurb that the manufacturer or supplier has sent you and then see if you can mention something about how it's made.
Bonus tip!

My final bonus tip is not to wait until the stock arrives on your doorstep. You know what you've ordered weeks or even months before it arrives so start writing descriptions straight away, as soon as you've placed the order. If you leave it until you've got 50 boxes hanging around you'll be tempted to rush the descriptions and get things online as soon as possible.
Finally….
Leave your own tips in the comments and if you need training
my SEO Day
includes a section on product writing plus I run a stand alone 2/3 hour 
Product Writing Workshop
.