Ecommerce Digital Marketing Training - Online & Private In House, London, Birmingham, Manchester, Cardiff & UK Wide
✅Product descripiton copywriting
✅SEO fundementals for ecommerce
✅Focus on increasing sales
✅Online or In house private training
Sessions Last Around 4-5 Hours
Includes slides & downloads
1-2-1 & Group Tutor Led Training
Support & Online Follow Up Sessions If Needed
The focus of this training is content. Learn how to write amazing product descriptions, create great category pages and drive sales from your blog. Topics include copywriting, Search Engine Optimisation, Keyword Research, Searcher Intent and more.
The training is provided with your online shop in mind and can be one to one or presented to small groups online or at your premises.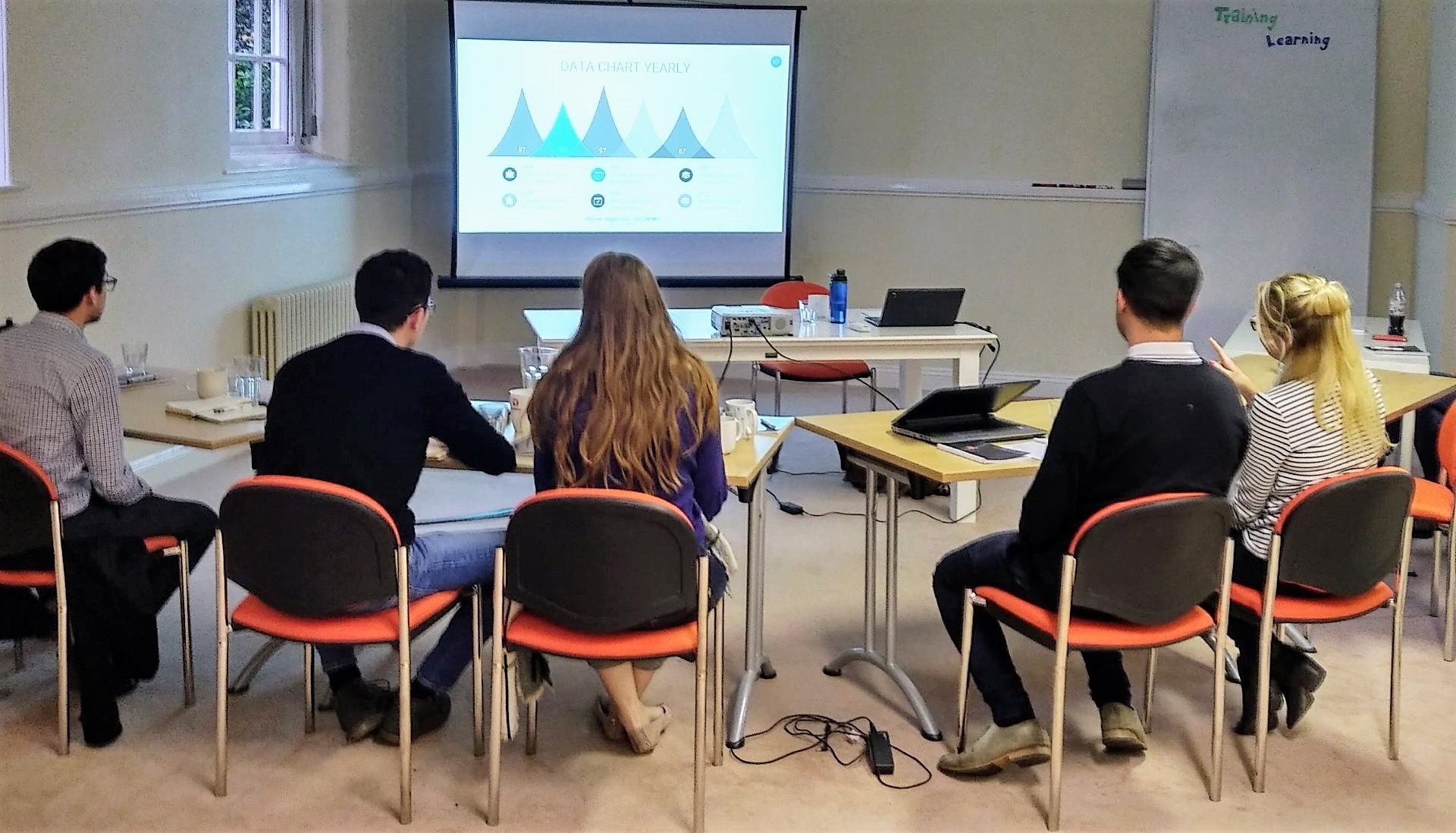 You'll learn the following during the training
Product & Web Copywriting
Learn how to write better content for the web. We'll look at attention spans, titles, headings and how to build content for the mobile web. This includes sections on product descriptions, category & blog pages.
Blogging and your ecommerce store
Learn how the content you write for your blog can help traffic and sales to your online store.
Writing for your target audience & building personas
We look at how to understand your audience and what they want. Also includes a short section on persona marketing.
Selling Benefits and not features
Learn how to write about the benefits of a product instead of just talking about features.
Power & Sell words
Certain words and phrases can help you increase conversions. We'll look at how to use these words within your product descriptions.
Product Search Engine Optimisation
All the basics of SEO covered. Learn about title & description tags, ALT tags and more.
Keyword research and Searcher Intent
Learn how to perform keyword research so you use phrases that are being searched for. This section also looks at the different areas of searcher intent.
Advanced SEO
Making you aware of techniques like Product Schema, increasing page speed and a look at Advanced Mobile Pages (AMP). This section is not overly technical. The idea is to make you aware of certain techniques so you can instruct web developers to build them into your website.
The mobile product page
Making sure your product page is 100% mobile friendly. Lots of advice that you can take to your developers.