In House Marketing Training UK Wide. Locations In Birmingham, Manchester & Cardiff.
SEO & Writing For The Web
Content Marketing Training
Email Marketing & MailChimp
Social Media For Business
A Blogging Masterclass For Business
Ecommerce Product Writing Training
Training & Workshops Provided For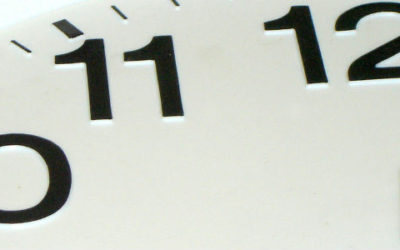 If you're a business then scheduling social media posts is a must. It saves loads of time keeps you organised. I've written about the benefits of scheduling before and I'm a big fan of it, but… … don't forget what you've scheduled! We've all heard about embarrassing...