In House Blogging Training for Business
1-2-1 or group training UK Wide & in Birmingham, Manchester and Cardiff
One of the best Blogging Training Courses for marketers, bloggers & website owners.
My Blogging Training is perfect for business bloggers or marketing execs and will teach you how to create a well written and successful blog and increase your readership. The training also touches on how to generate revenue from your blog.
I focus the training on writing great content, promoting that content and building a blogging strategy rather than the technical aspects of setting up a blog so we won't be talking about plugins or how to install software but you will learn huge amounts about the art of blogging.
You'll learn the following during my Blogging training
Reasons & Benefits To Blog
We'll look at the reasons to blog and how it can benefit a business or personal brand.
Managing Expectations
Find out what to realistically expect from your blog and how to manage the highs and lows.
Creating an Editorial Calendar
Learn how to create a productive editorial calendar and never be stuck for ideas.
Writing & Editing Blog Posts
An in depth look at writing & editing blog posts. You'll learn lots of techniques and discover many writing tips.
Creating Titles For Your Blog Posts
Titles are vitally important and you'll learn what works and how to come up with great clickable titles.
SEO Your Blog Posts
Learn how to optimise your blog posts for the search engines including keyword research.
Dealing With Comments
How to combat spam and respond to positive and negative comments.
Growing Your Readership
Find out how to develop a community around your blog and promote it via social media.
Advanced Blogging & Social Media techniques plus connecting with influencers
Evergreen content explained and discover how to repurpose your content. Learn how to listen to social media to find new places to promote your blog & connect with industry influencers.
Tracking The Results Of Your Blog Posts
Once your blog posts are live you need to work out if they are generating leads and sales. Learn how to create tracking URLs and monitor the results using Google Analytics.
We found the blogging training from Jon extremely useful. It helped build our confidence and we now know what we need to do to start blogging effectively. Jon is very knowledgeable on his subject and a really engaging presenter.
Layton Quinton
What else do you get ?
+ Access to my free Online SEO & Marketing manual to keep and refer to after the training has finished
+ 30 days email support in case you have more questions.
+ Certificate of Participation for you Continuing Professional Development (CPD) folder.
How is the training presented?
Its informal. I don't stand there with a power point presentation telling you stuff! Think of it as a big chat and I use plenty of real world examples. This training can be presented as 1-2-1 training or to small groups & organisations.
How long does it last?
The full session usually lasts around 4-5 hours, sometimes a little less, sometimes more. Add some time on for lunch & coffee breaks. There's a lot to take in which is why you get access to my online marketing manual to refer to and 30 days email support for asking questions.
Where does it take place?
I come to you and I cover pretty much all of the UK including London. I also have access to office locations in Birmingham, Manchester and Cardiff.
We found the training really good, everything we wanted to know and more was covered as well as all questions being answered. The training was extremely helpful for us and we would all recommend your training to anyone looking for help. Thank You 🙂
Sarah Belcher
Training & Workshops Provided For

Latest Blog Posts About Blogging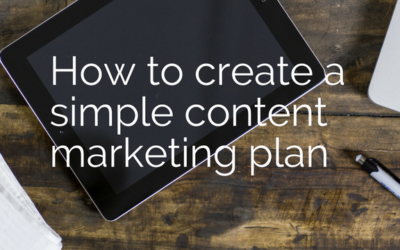 We've all been there. Knocking out blog posts and web pages quickly and without really thinking about what we're doing. I've done it and you've done it. We sometimes think that quantity of content is important but it's not really. Quality articles that are well...
read more
An Easy Way To Add Video To A Wordpress Post

An Easy Way To Add Video To A Wordpress Post 👍👍It's really, really easy to add video to your Wordpress posts and I'll show you how to do it in around 90 seconds.The video mentions a Free Email Marketing Course Download which can be found here.https://www.jtid.co.uk/free-marketing-pack/Enjoy

Posted by Jon Tromans on Thursday, 2 November 2017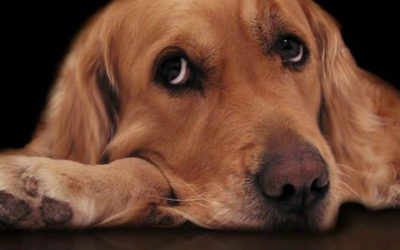 It's boring and tedious having to plan blog posts when blogging is not your actual job. Blogging is something you know you should be doing more of but it's hard work and you're not a writer. When I talk to companies about blogging the planning side is...
read more