Balance. Online Productivity Training Seminar for Marketers & Creative Agencies
Discover Asynchronous Working and a better work life balance.
Check Prices
Sessions Lasts Around 2 Hours
If Online Video Recording Included
1-2-1 & Group Tutor Led Session
Start building a better Work-Life balance by becoming more productive. It is possible!
+ Learn about the philosophy of Asynchronous Working and how it can help you become more productive.
+ Learn how to create a communication strategy that works.
+ Designed for remote, hybrid and office working environments.
+ Build a less stressful, less pressured way of working.
+ You'll get a copy of all slides complete with action points
Designed for marketing execs, teams, creative agencies, PR outfits and web developers this two hour training seminar will help you on the road to developing a better working environment that leads to a more balanced life.
I've been practicing what I preach for around the last 5 years and it's helped me build a much better work life balance, it's less stressful and I get a lot more done. The key is to allow yourself time to do 'Deep Work'.
This session is usually delivered online but I'm happy to hold in person sessions anywhere in the UK.
Get in touch for in person prices.
This training seminar covers the following topics:
Balance. Learning how to work Asynchronously
An introduction to Async working and how it can help you become more productive at the same time as giving you a better work life balance. Discover the concepts and learn how to introduce them into your business.
Communication
Learn how to build an Async communication strategy for internal and external communication. The goal is to make time for 'Deep Work' and reduce stress and pressure. Discover how to tame email, Slack and Teams to avoid distractions.
Documentation
Discover why up to date documentation is essential for Async working. Creating documentation will save a lot of time in the long run and help to cut down on unnecessary communication. Don't be the gatekeeper of your organisations knowledge.
Digital Asset Management
Now where did I put that logo? Every creative worker needs digital assets to be able to do their job. Learn how to build a system so no one is asking where the logo is! Everything is in its place.
Process Management
Learn how to use process management techniques to save time and build a more consistent experience for clients. Know exactly what has to be done and who needs to do it.
Task Management
Let your team take control of their own work. Learn how to manage tasks so you're not overwhelmed. Stay in control of your projects.
The Client
Expectations are everything. Learn how to avoid the client monopolising your time and creating unwanted pressure. Discover how to build a strategy that sets out expectations and communication methods so everything works smoothly.
Tools of The Trade
I'm a big fan of using 'familiar' tools so we'll look at how you can use your existing tool set to create a more productive work place.
Training & Workshops Provided For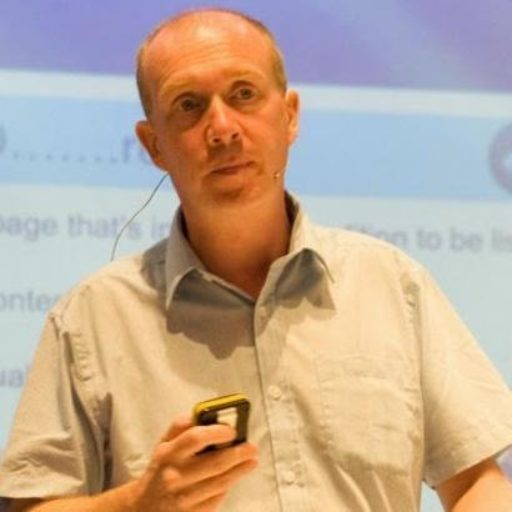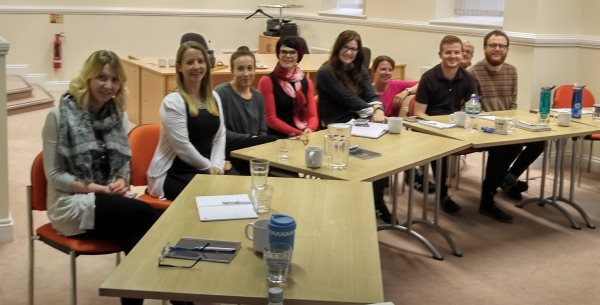 Online Training Prices
1 Person
£150
2 or more people
£197
Prepayment required to secure a booking. Payments via bank transfer or online via credit/debit card.
Get a quote or ask a question