1-2-1 & Group Training in Birmingham, Manchester, London & UK.
The Latest From My Blog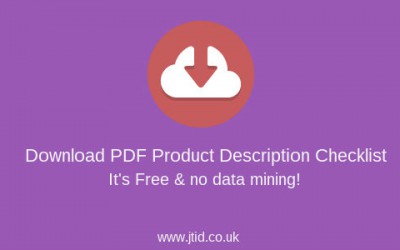 Writing product descriptions can be time consuming and very tedious, most of us hate it and its easy to miss important things when creating new product pages. Here's a quick and simple checklist that highlights the most important things you need to do when...