1-2-1 & Group Training in Birmingham, Manchester, London & UK.
The Latest From My Blog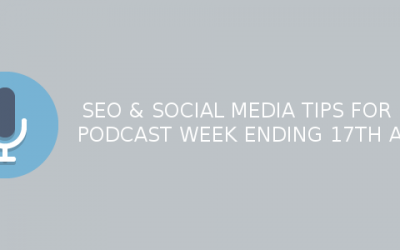 http://media.jtid.co.uk/tips/SEO_Social_Miedia_Tips_Week_Ending_17th_Apr_2015.mp3 Podcast: Play in new window | Download Subscribe: iTunes | RSS Here's all my SEO and Social Media tips for the week ending 17th April 2015. Hit play on the Podcast above to get an in...