1-2-1 & Group Training in Birmingham, Manchester, London & UK.
The Latest From My Blog
One of the topics I spend quite a bit of time on during my Social Media Training is listening. Using Hootsuite you can monitor certain phrases and keywords and spot conversions people are having about the products and services you sell. They made be asking question...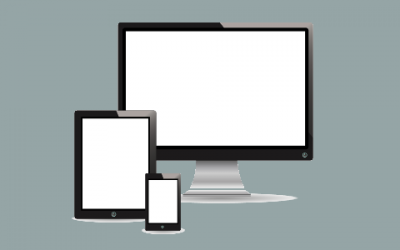 There's an awful lot of website redesigning going on at the moment. Flashy banners are deleted and the comic sans font is binned. Simple, minimal designs that work quickly and efficiently are in for 2015. This is all great news for the user as they get a better...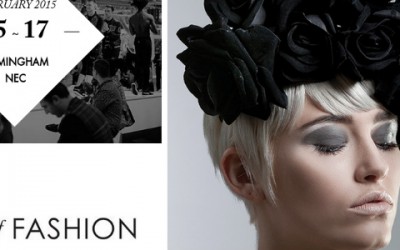 Over the last three days I've had the pleasure of talking SEO and Online Copyrighting at the huge MODA fashion show at the NEC in Birmingham. This is a monster of a show that features 100's of brands all showing off their wares for the new season. I spotted a...

I'm not really a fan of all the New Years resolution posts that do the rounds this time of year. I tend to believe that you should be doing resolutions all year round so….. …here's 3 things you should start doing to improve your SEO regardless of the time of year....

Thinking up new ideas for blog posts can be a struggle and I often stand there staring at a blank screen trying to find inspiration. A technique I sometimes use is to look at the things going on around me like TV, books I've read, conversations with clients and...