Podcast Guest Coaching.
1-2-1 Private, Online Sessions to help build your brands trust & authority.
Check Price
Session Lasts Around 3 Hours
Follow up Support if Needed

Your coach is me, Jon! I'm ex-radio, a podcast host and have interviewed 100's of people ranging from global celebs to politicians and business leaders.
+ Become more confident about appearing as a podcast guest.
+ Learn presentation techniques, what to say and how to say it.
+ Learn how to create a One Sheet and find podcasts to guest on.
+ Microphone Etiquette and techniques to sound great.
+ How to get the best sound out of your gear and environment.
+ Templates and digital assets included.
Designed for individuals, CEOs, thought leaders, and anyone else wanting to become a podcast guest, this 2-3 hour coaching session will help you find podcast hosts, prepare for recording sessions and be more confident about appearing on podcasts.
You'll also discover how passionate I am about podcasting and hopefully I can pass some of that passion on!
This session is delivered online to English speakers all over the world.
Coaching Outline:
Benefits
Discover the main benefits from becoming a podcast guest. We'll have a short chat about why you want to guest and how it can help build your brand.
Preparation
All the thing you'll need to get ready before you start approaching podcast hosts. We'll look at how to create a One Sheet and head-shot plus discuss about what to expert if working with a booking agent.
Finding podcasts to guest on
I'll share a bunch of resources that will help you find podcasts to appear on. We'll also chat about audience sizes and if it really matters plus create a pitching email. Template available for download.
How to sound great with your gear and environment
We'll discuss the different types of microphones that are available, which are best for podcasting. You'll learn a lot about microphone etiquette and how to prepare your room for recording.
What to say
We'll run thorough all the introductions and phrases you'll need when being interviewed. We'll practice introductions, what to say at the end of an interview and when to use boiler-plate responses.
Presentation techniques
Learn how to pace yourself, not get tongue-tied and stay calm during the recording. Discover ways to make yourself sound natural and we'll talk about ways you can practice replies to questions.
Promoting your episode
A big part of podcast guesting is the promotion afterwards. The host will promote your episode but you need to take advantage of this promotion and make the most of it. We'll also look at the things you can do to promote the episode yourself.
Mock interview
Finally I'll interview you for around 15 minutes. The whole session will be recorded so you can go back and review the recording and critique yourself.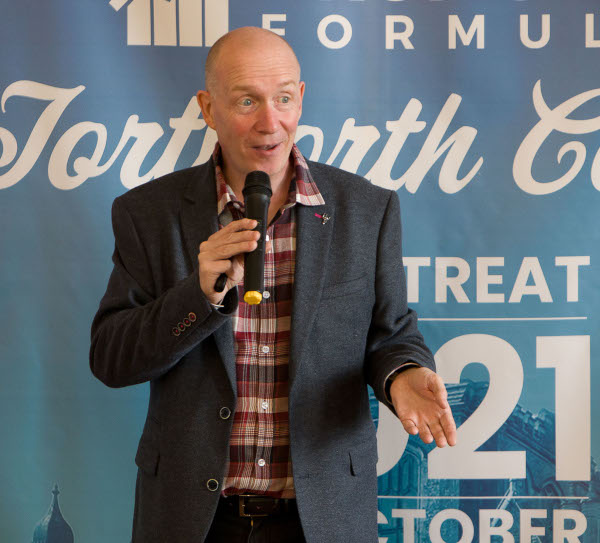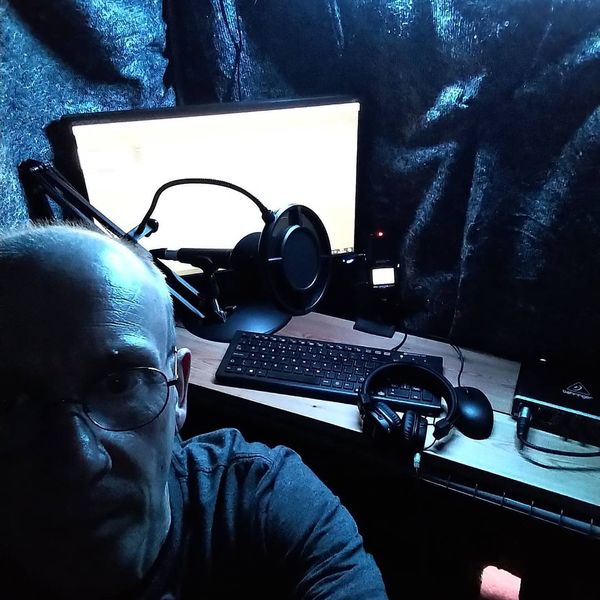 Guest Podcast Coaching Session
£150
Prepayment required to secure a booking. Payments via bank transfer or online via credit/debit card.
Get a quote or ask a question