Online Product Writing Training For Online Store Managers
My eCommerce product writing training is now available online in a 2 hour 1-2-1 session so its easy to fit into your busy week and its available worldwide to all English speaking countries.
All the training is provided by me using Skype or Google Hangouts and there's plenty of time for questions.
The training that's provided is exactly the same as my on-site Product Writing training and you also get access to all the resources, the only difference is that its online.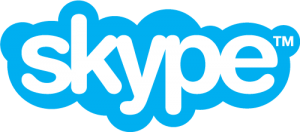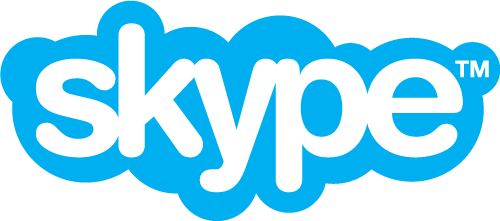 How The Online Training Works & Questions Answered
How does the training work technically? What software do I need?
The online training is provided using either Skype or Google Hangouts which are both audio & video communication tools that are available free of charge and are easy to install.
Do I have to sign up for anything?
You'll need to create either a Skype or Google Plus account but both are free.
Will I be able to see you and you see me?
You'll be able to see me via my webcam and if you have yours switched on I'll be able to see you.
Its not just me looking at you talking is it?
No! I'll share my computer screen with you so you can view my presentations and I can demonstrate techniques live on the Internet. It you want to show me anything you'll be able to share your screen with me. We can also transfer files between each other if needed.
What about exercises?
We can work on exercises together using shared documents. I'll send you a link to an exercise document that we can both edit and work on at the same time.
Why a single two hour session?
As this is short duration training, providing it in one session works well and to be honest they usually last a bit more than two hours so there's plenty of time to ask questions.
I'm in a different country and time zone to the UK. How does it work?
We can arrange mutually acceptable times to provide the training. I don't mind working early evenings or first thing in the morning.
Do I still get the 30 days email support after the training?
Yes! You'll also get access to my SEO resources which includes my training manual.
How do I pay and book some training?
That's easy. Just contact me and let me know you'd like to book some training and I'll email you an invoice which you can pay using a PayPal payment link or bank transfer. Once payment has been received we can then arrange a session dates & time and get going.

eCommerce Product Writing Training £75
This is the cost for the training session for one person.
Get in touch if you want group rates.
I manage to keep costs to a minimum because
of the short session time and no travelling!