Public Digital Marketing Training Events
Affordable training for the small business. Check out the latest dates below.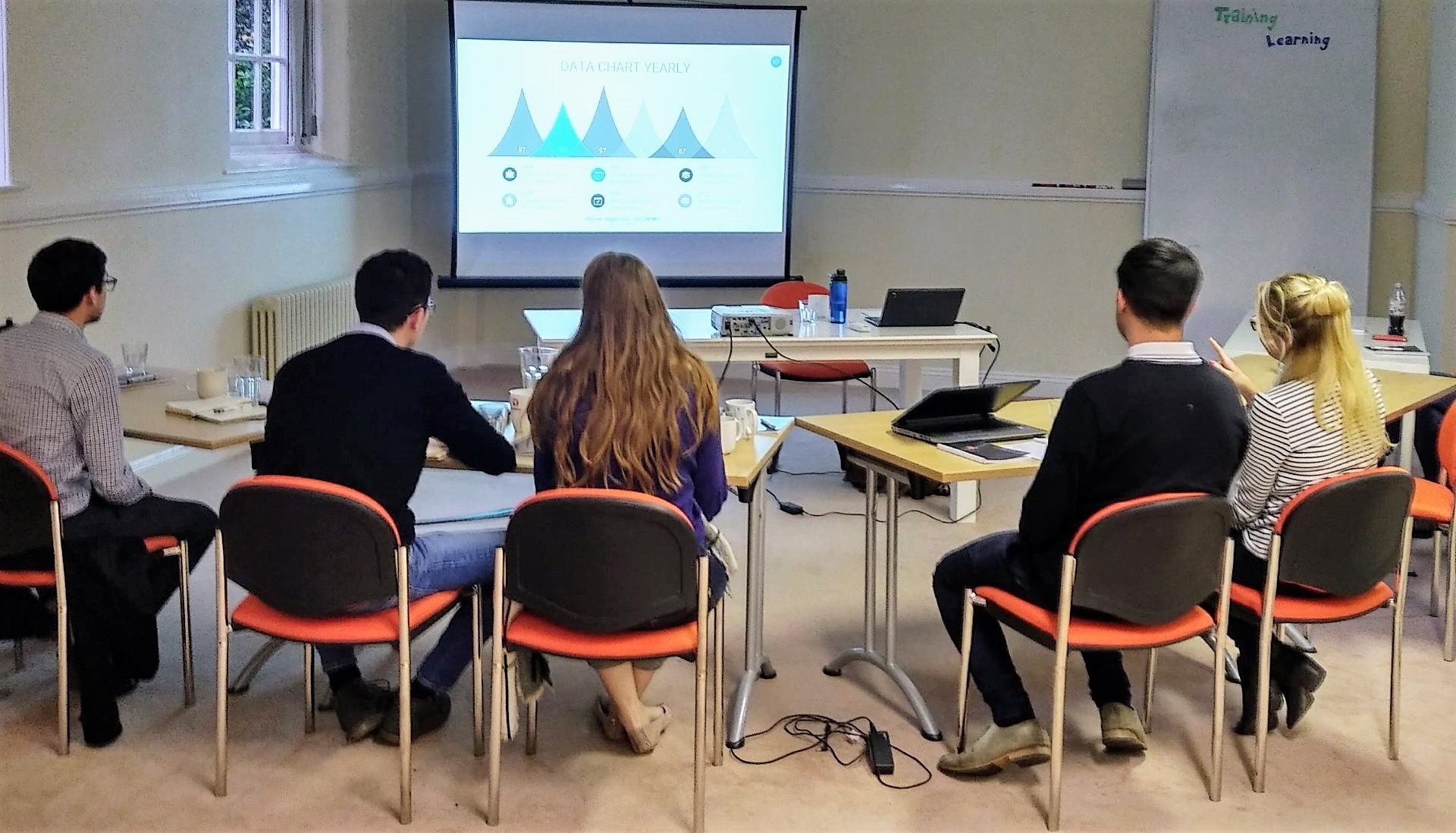 27th Nov 2018 – Birmingham
The focus of this 1 day training session is to help you increase open rate & clicks plus give you a greater understanding on how to use Mailchimp within your business.