Email Marketing & Mailchimp Masterclasses In Birmingham
Move your email marketing forward. Get deeper into Mailchimp.
Session start 10.15am. Finish around 4pm
Set in the Jewellery Quarter. The creative heart of Birmingham
Small classes. Maximum of 8 people.
Inc lunch, downloads & post training email support.
The focus of this 1 day training session is to help you increase open rate & clicks plus give you a greater understanding on how to use Mailchimp within your business.
The morning is spent looking at Email marketing techniques and the afternoon is spent implementing them using Mailchimp.
Who is the session for?
Marketing people, website owners, anyone who already manages a mailing list and wants better results.
Ideally you will already have a Mailchimp account and basic knowledge of the software.
How much does it cost & what's included?
The cost of the session is a very affordable £125 per person. This includes tea/coffee and a buffet lunch.
You also get a copy of the slide presentation and 30 days email support for any questions.
Location
The training session takes place at The Big Peg in the Jewellery Quarter, Birmingham (B18 6NF) which is the creative heart of Birmingham. Learn within a vibrant community of traditional crafting skills mixed with tech startups and small local businesses.
The Jewellery Quarter railway station is just a few minutes walk away and there's plenty of parking nearby.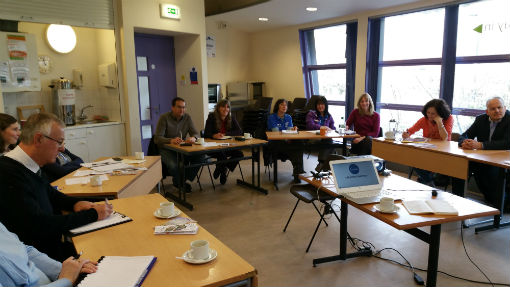 We found the training from Jon extremely useful. It helped build our confidence and we now know what we need to do. Jon is very knowledgeable on his subject and a really engaging presenter.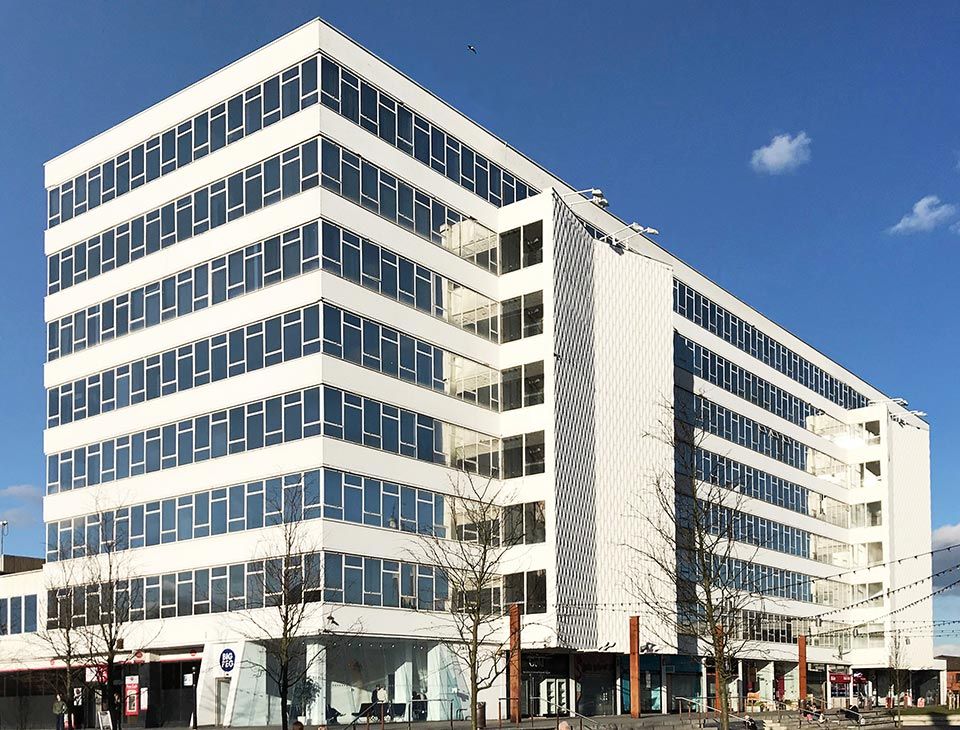 The morning session
Is email marketing still worth your time?
Does it still work even though will all say we hate email. We'll look at some stats.
Why should you use MailChimp?
There are many Email Service Providers out there so why do so many people swear by Mailchimp.
Planning an email marketing campaign
Everything works better when there's a plan. We'll go through the process of sending an email campaign.
GDPR advice
Hopefully you won't fall asleep, its just a short part of the day that helps you understand the basics of GDPR and email marketing. Please take legal advice for specific data retention & management techniques for your industry.
List building
A quality list means quality results. Discover ways to build a solid email marketing list so you have the right people to talk to.
Email copywriting
This is where you can really make a difference. Learn techniques to improve open rates. We'll look at the subject, preview line, from address and body copy.
Measuring & tracking results
Do you know if you're mailing list is generating any sales or leads. Learn how to implement basic tracking with Google Analytics.
The afternoon session
Mailchimp list management (Ecommerce Ready)
Mailchimp has some amazing list management tools so we'll go through all the settings, the forms and tick boxes to get your list working. This section also includes importing, exporting and archiving lists. If there are any online store owners at the session then I'll show you some examples of how Mailchimp can connect to your store.
Customising Mailchimp sign up forms & pages
It's the tedious bit that takes time but once you know which forms and pages you need to customise the easier it is to manage your email marketing into the future.
Segmenting your mailing list (Ecommerce Ready)
Are you sending the same email to everyone? Segmentation works. Send the right email to the right person. Learn how to segment your list and if you run an online store learn how to recommend products based on purchase history and price.
Creating Mailchimp templates
Learn how to create exciting templates that can be used for your emails. This section includes and in-depth look at the Mailchimp editor.
Creating email campaigns
Once your list and templates are ready you can start sending emails. This section looks at the process of creating and sending an email campaign.
Automation & integration (Ecommerce Ready)
You can connect Mailchimp to lots of different apps and shopping cart systems. Whilst this section doesn't go into a huge amount of technical detail it shows you what can be achieved.
Training & Workshops Provided For

Book now – £125 per person
Be quick! As the classes are small dates book up pretty quickly so use the form on the right to secure your ticket.
Available dates
Tuesday November 27th 2018
Booking Info
Use the form on the right to make a payment using your credit or debit card. I use Stripe and PayPal to process payments.
If you need to cancel refunds are available 48 hours before the session date. Also happy to move you to another date if needed.