Digital Marketing Consultant
Helping you solve problems with your website & marketing channels
Solving problems and helping you achieve goals is the aim of my consultancy services with the focus on Search engine optimisation (SEO), Web Content, Website Design and implementing Social Media strategy.
The consultancy can be a mixture of online/face to face meetings, written reports or in-house/Skype training. I'm also happy to work with your team to accomplish great results.
My consultancy services are available in 1 hour, half day or full day segments and I'm quite happy to visit you on site.
Have a look below at the various work I've provided in the past and let me know if you have any questions.
The first step for us to begin working together is a chat on the phone or Skype. Initial chats are always free.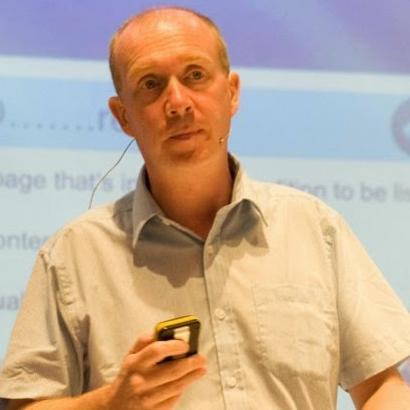 Some examples of help I've provided
I worked 1 day per week in house helping a company build a large website which included a lot of backend custom admin functionality. My role was to work with the team to spot any design problems and make sure the front end was search/mobile friendly.
Helped a housing association understand how Hootsuite Professional could help them with customer service. This job included two training sessions explaining all the functionality and working out how to put a strategy in place that meant they didn't miss any questions.
I spent a day acting as a 'translator' between a client and web design agency. The client was non-tech and had been burned badly by a previous designer and wanted to make sure it didn't happen again.
Acted as an overseeer during a website redesign for a national charity. I watched over the design process, explained things in a non-technical way to the board and made sure the design process went smoothly.
I write lots of website audit reports. If you want an honest appraisal of your website then let me know. I'll pick it apart, run a bunch of scans and report back on how to make your website better both technically, performance wise and in the search engines.
Training & Workshops Provided For